What is ArKive? 
ArKive Dental is a clinically based team with unparalleled expertise in the orthodontic, dental and dental laboratory industries. It's specialised in the secure scanning, archiving and storage of digitised orthodontic casts and pride on understanding the needs of the dental market. The clinical excellence is complemented by software experts with detailed knowledge of scientific computation and experience of managing high-volume, high-security online records management systems within the public and private sectors.
The technology is derived from research at a leading UK University and is supported by relevant clinical papers.
ArKive's complete range of services offer cost effective, state of the art solutions for long-term, 3D digital storage of patient study models, keeping you protected from litigation and providing 100% peace of mind. A paper free practice is the way forward.
The technology is compatible with practice management software, enabling you to incorporate secure PDF's easily into patient records, which use the same amount of storage as a clinical photo and is recognised and accepted by dental protection societies. ArKive is a clean, modern and efficient technology that will revolutionise your patient care.
Why ArKive is right for your practice?
Eliminate storage & clinical waste of plaster models
Generate profitable practice space
Create a secure digital library of all your patient records past & present
Become eco-friendly & paper free
Standardised format for ease of sharing patient clinical records with official bodies when required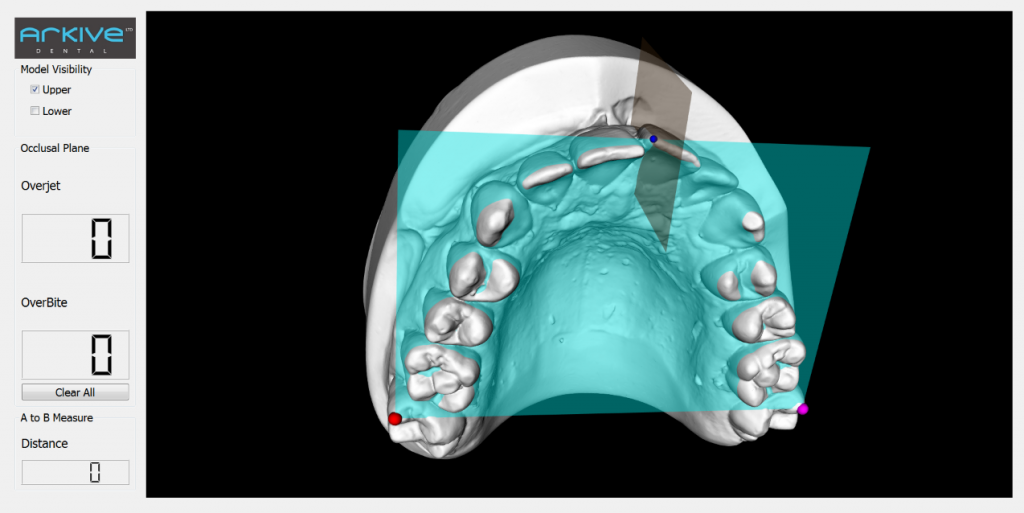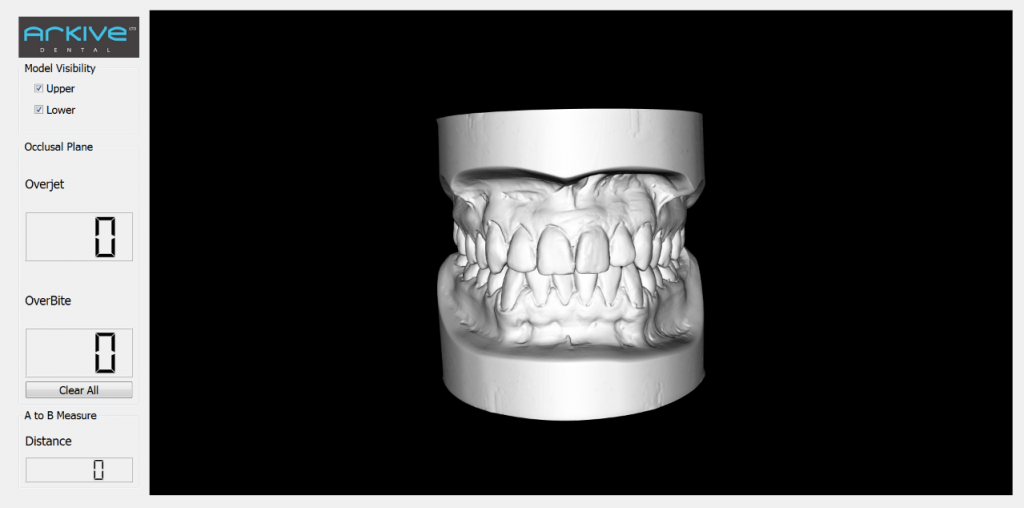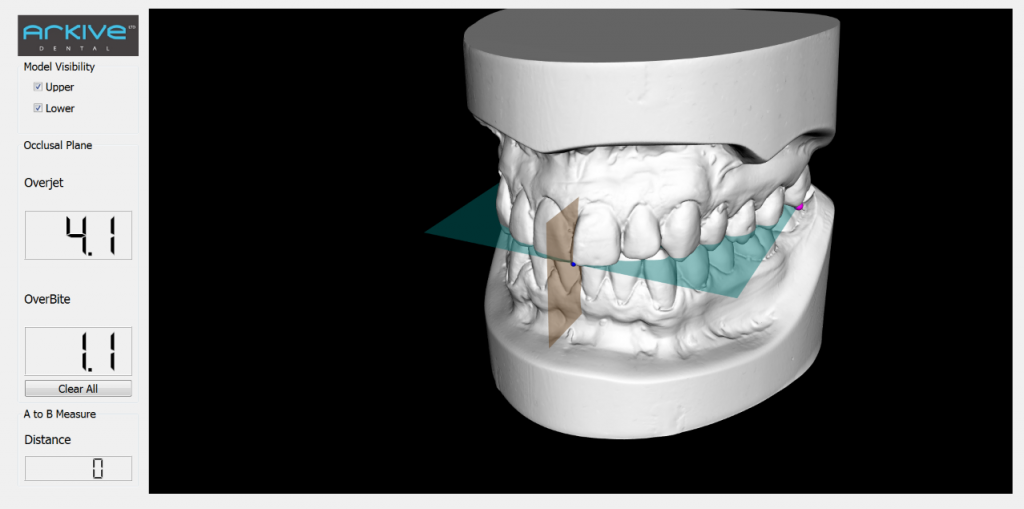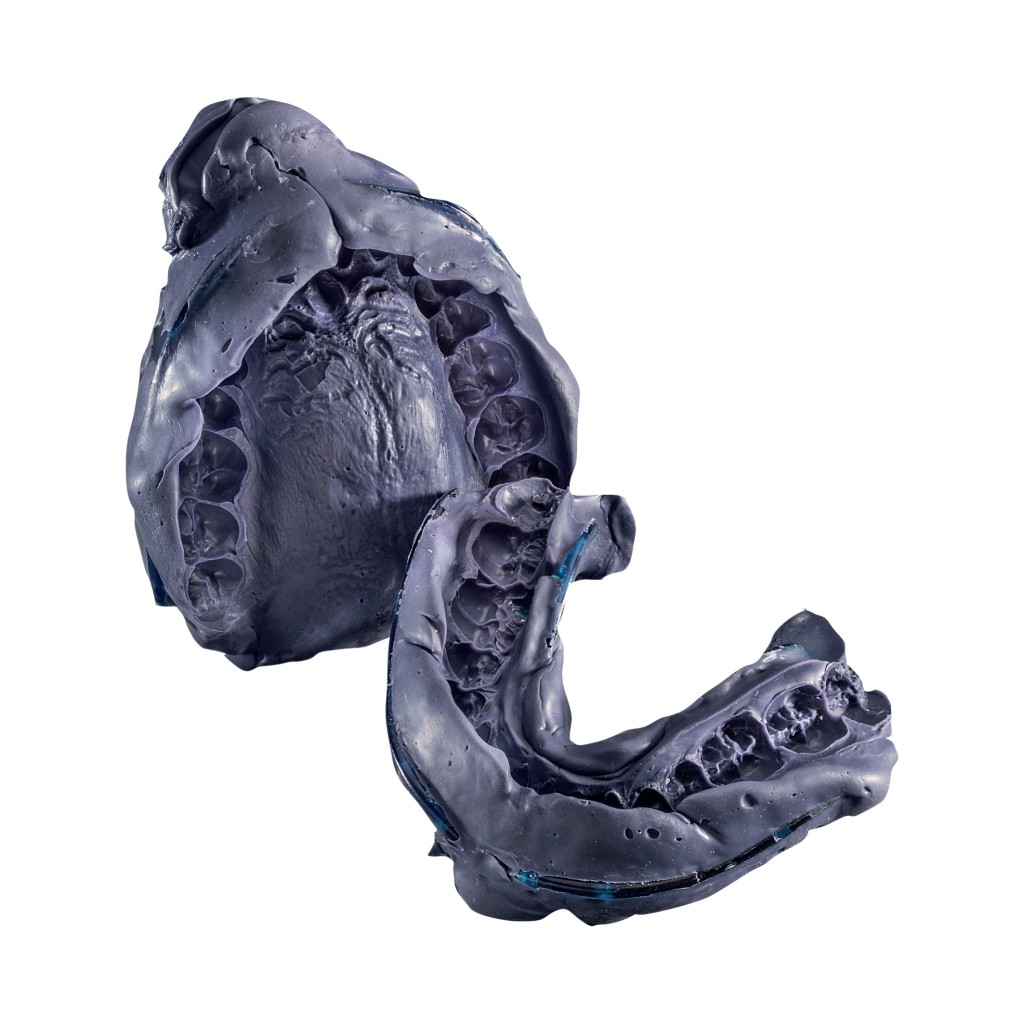 1 – Cast & Scan Service
ArKive Free Post service
Enabling you to post your models directly to
us with the minimum of effort.
ArKive cast your models
As part of the service, we will cast the models ready for 3D scanning and dispose of them at no extra charge.
ArKive scan your models
Using state of the art technology for exceptional quality, ArKive scans produce high definition 3D digital models which can be printed within 48 hours of request.
ArKive store your models
Your models can be viewed instantly, at any time with secure online access. Giving you complete peace of mind and the practice space to create a profitable environment. Now available through leading practice software systems.
ArKive score your models
Our technology can give you an instant par score to ensure you comply with regulatory requirements. ArKive is an accredited 3rd party source. Additional charge applies.
ONLY £7.00 per set + £0.20p per year data maintenance.
2 – Back ArKive 
Reduce storage overheads and create a more profitable enviroment. It is easy, secure and cost effective helping you to optimise valuable space in your practice.
From ONLY £4.00 per set + £0.20p maintenance.
Instant, secure retrieval of 3D digital models means patient records can be accessed in minutes.  ArKive can also print a 3D resin model from stored data which can be delivered to you within 48 hours of request- £20.00 per model
Upon request, the Back ArKive box will be delivered to your practice, allowing you to carefully pack up to 96 sets of models ready for collection at an agreed time.  Each ArKive box collection service is £25.00
ArKive Dental -the complete digital service for all your modern orthodontic requirements.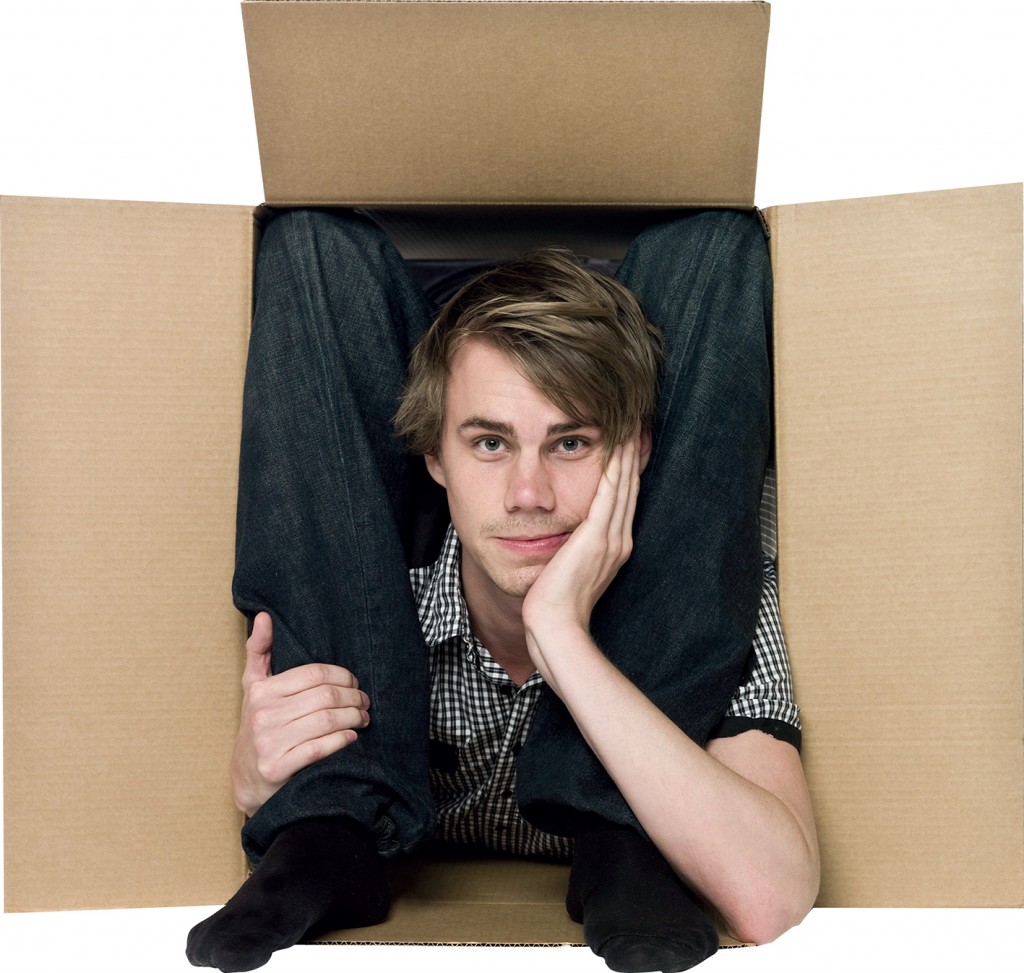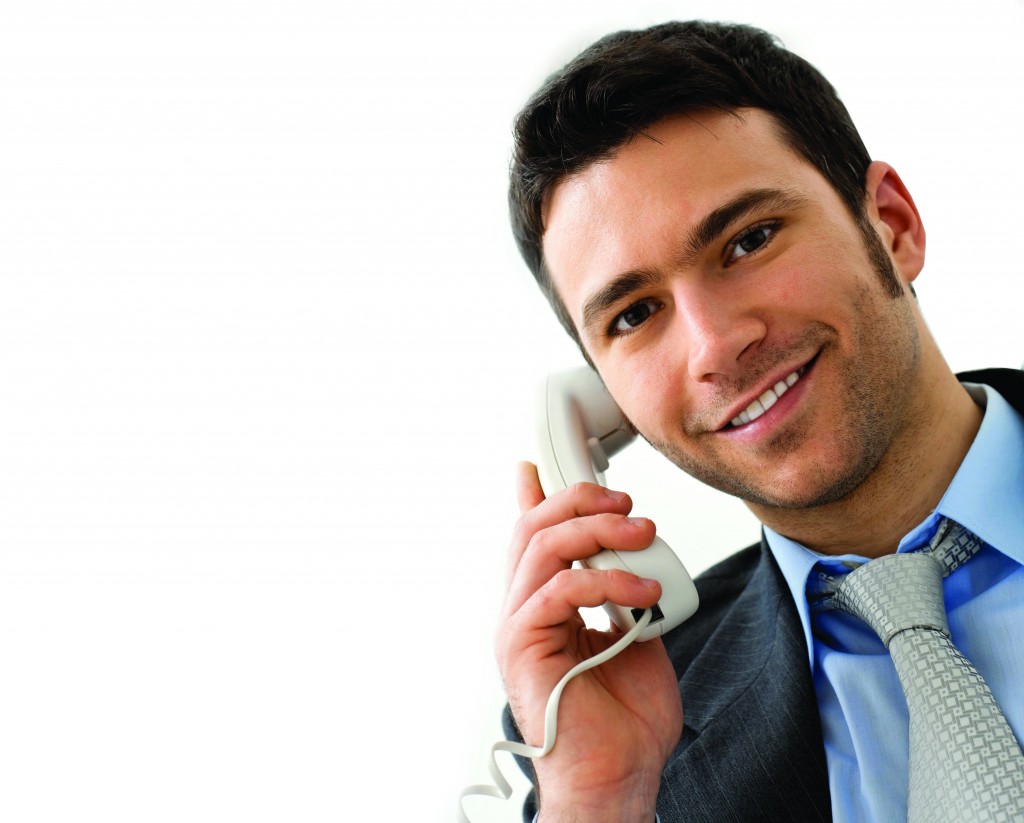 3- NHS BSA Orthodontic Completion Treatment Monitoring
THE ARKIVE NHS BSA SERVICE INCLUDES:
Collection of models by courier , High quality 3D digital scan,  Transfer of digital scan to user friendly encrypted data captive, Password protected, online clinician access to visualise and check,  Delivery of data captive to NHS BSA,  Provide Par scoring needed for local KPI's.
You will receive:
USB containing your password encrypted 3D, STL images, separated and in occlusion, for you tosend on to the NHS-BSA.
A separate email containing the password to view the images on the USB. You will need to
forward this to the BSA.
A USB portable media (pen) drive for your records, containing the same set of 3D STL files, plus an installable version of the ArKive Dental 3D viewer and an archive utility program for W indows PC's.
Your images can also be viewed via ArKive Dental's online portal using your same account details.
Your original models will be returned if you require – please request.
An email with your account username and password in order to log into your online account.
You will also receive instructions on how to view
your models online.
ONLY £125.00 FOR 5 CASES AND COMPLETE PEACE OF MIND
Additional sets and models will be charged at £8.95 per case.
4- Par Score Service
*Available with every cast & scan
ArKive score your models  
Our technology gives you an instant
par score to ensure you comply with  regulatory requirements. ArKive is an accredited 3rd party source.
This service utilises the 3D PAR refresher software we developed for use by the British Orthodontic Society. Our free 3D model viewer has been approved by the the BSA (previously DPB) and if you were required to submit any patients for review, they would already be in an accepted format. Additional charges apply.
ONLY £2.30 per patient
ArKive Essix retainers
We can create an Essix retainer for either the upper, lower,
or both arches and return them to you within 3 working days.
£ 9.99 per retainer (When you send in your final impressions for cast and scan)
Indirect bonded palatal & lingual retainers
Convenient & time saving, the ArKive Indirect Bonded Palatal & Lingual Retainer can be made on an impression taken whilst brackets are still fixed, allowing the retainer to be fitted at the
time of debond. Producing the retainers indirectly on the model results in a low profile for increased patient acceptance and comfort.  The 3D model is scanned at such a high quality, and securely stored by the lab, if accidents happen and a remake is needed,a new retainer can be made immediately to the original position of the teeth. £49.95 each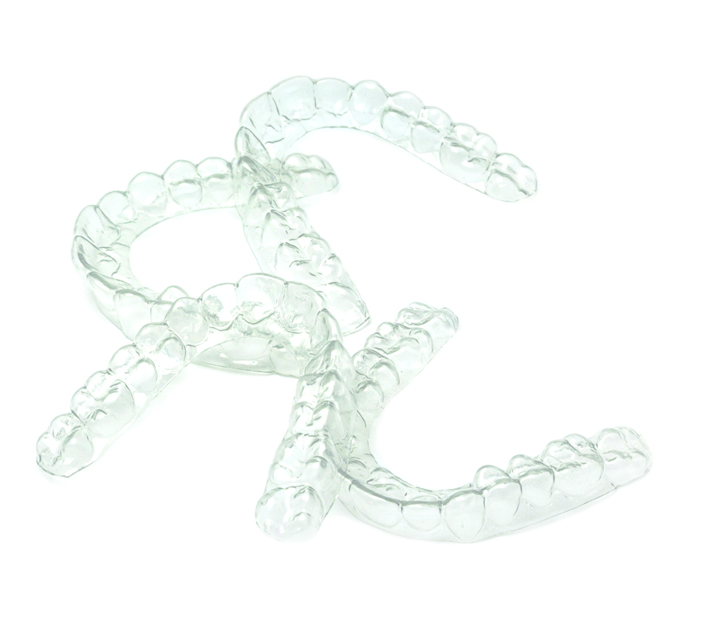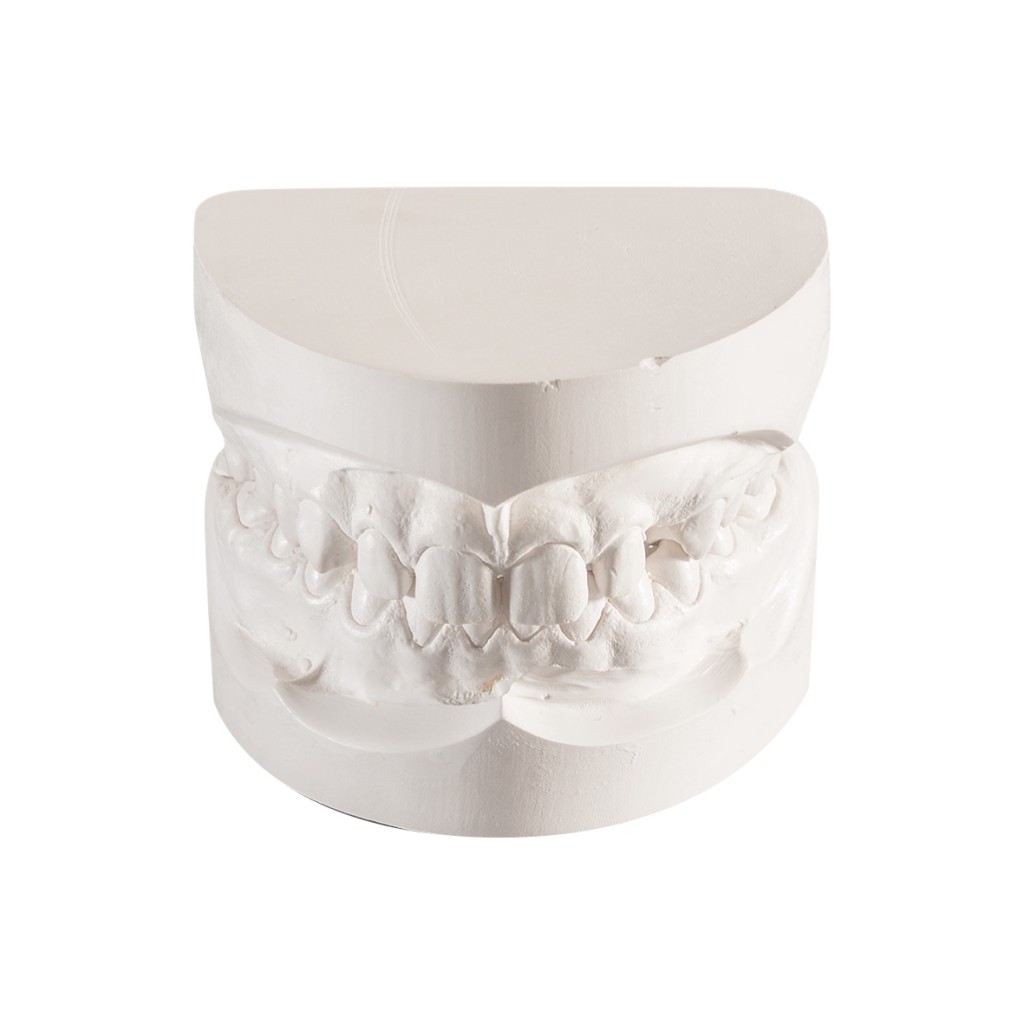 Case by Case consultancy 
By sending your impressions and patient information we can assess each case and produce a report advising you of the best and most suitable orthodontic treatment. A personal secure data portal will be generated and your one-to-one consultancy relationship will begin.  Information is communicated through our encrypted secure dental web server.
ArKive offers a new bespoke Case by Case Consultant lead service, providing peace of
mind by delivering didactic advice on an individual basis. Our expert orthodontists have all completed the Consultant training within the NHS, and therefore can guide you with suitable treatment options based on your patient's clinical need.
£90.00 PER CASE