Dental Lasers
Dental lasers have many uses in dentistry; from cutting hard and soft tissues precisely with minimal trauma to destroying bacteria and stimulating cells for quicker healing with minimal post-operative discomfort or swelling. With a wide range of applications and treatments available, dentists around the world are growing their practice with laser dentistry.
Lasers can make a real difference in the dental practice, making many procedures and treatments easier and quicker, with pinpoint accuracy and faster healing. At Optident, we are dedicated to enhancing clinical excellence, and have carefully hand selected a range of high-quality, innovative dental lasers for the forward-thinking dental professional.
Browse the full range of dental lasers and handpieces and discover how laser dentistry can power the future of your practice.
Optident offer free dental laser demonstrations available for dental professionals in the UK. Fill out the demonstration request form to secure your complimentary demonstration with one of our product specialists.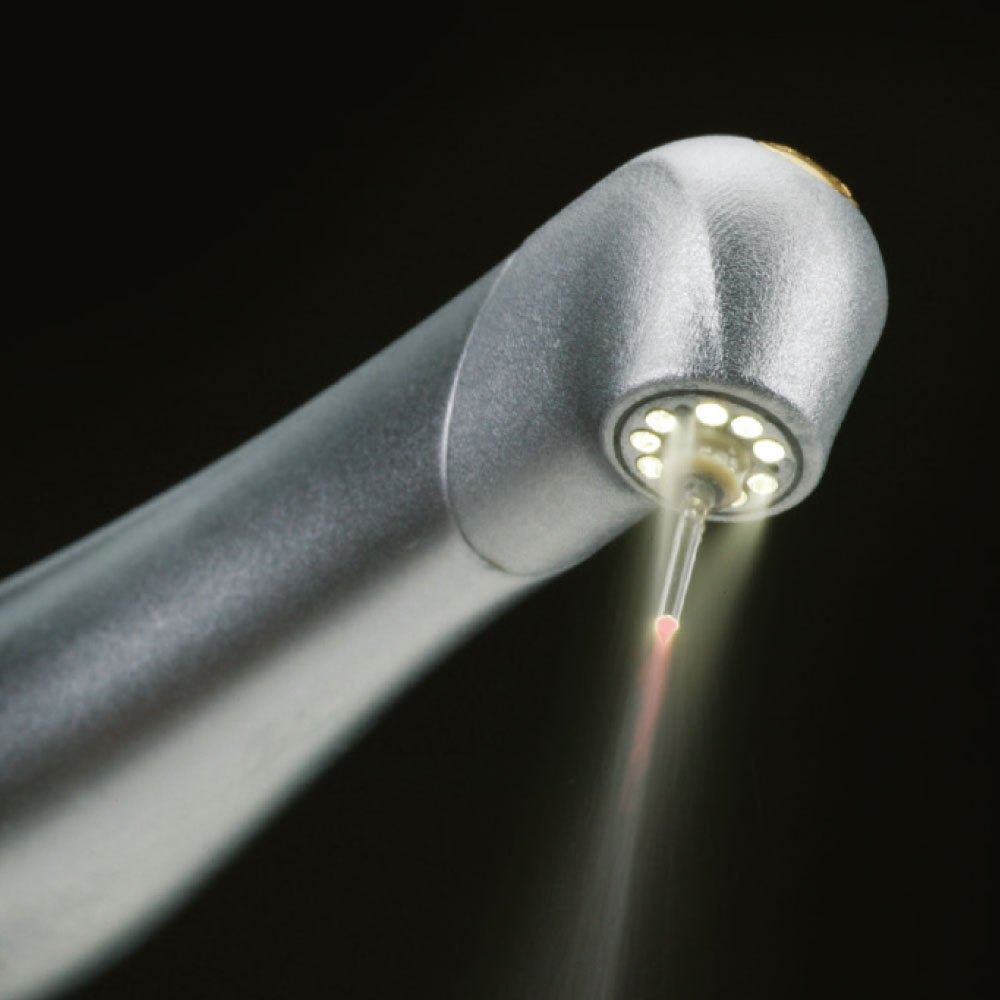 Optident – The Dental Laser Specialist
Dental lasers are often categorised by the types of tissue they can perform procedures on. This is because different lasers emit different wavelengths, making them better suited to different applications.
Soft tissue or diode lasers possess a wavelength that is better absorbed by water and haemoglobin – ideal for working with tissue such as the gingivae. Conversely, hard tissue lasers possess a wavelength that is absorbed by water and hydroxyapatite – ideal for working with tissue such as bone and teeth. Some lasers, known as 'all tissue lasers', have the capability to work on both soft and hard tissue.
Owning a dental laser brings an incredible amount of utility to a clinician. In addition to cutting and shaping hard and soft tissues, lasers can be used for bone surgery, endodontics, periodontics, healing, sensitivity management and much more! Laser dentistry makes many procedures easier than traditional methods by reducing bleeding, minimising trauma, increasing precision, reducing the chance of infection and decreasing healing time.
Optident has extensively researched the market bringing you a range of dental lasers and handpieces of the highest quality in the UK, from Biolase and Ultradent.
Diode Lasers
Diode lasers are used for soft tissue treatments and are one of the more commonly utilised lasers in dentistry. Soft tissue lasers emit a wavelength that is absorbed by water and haemoglobin – ideal for working with soft tissue such as the gingivae.
There are many soft tissue procedures that can benefit from a minimally invasive approach that the diode laser provides. By promoting rapid healing, many patients don't require strong anaesthesia or stitches, making the whole procedure much easier for both patient and dentist. In addition to this, diode lasers are much more accurate and less invasive than traditional methods when working with soft tissue.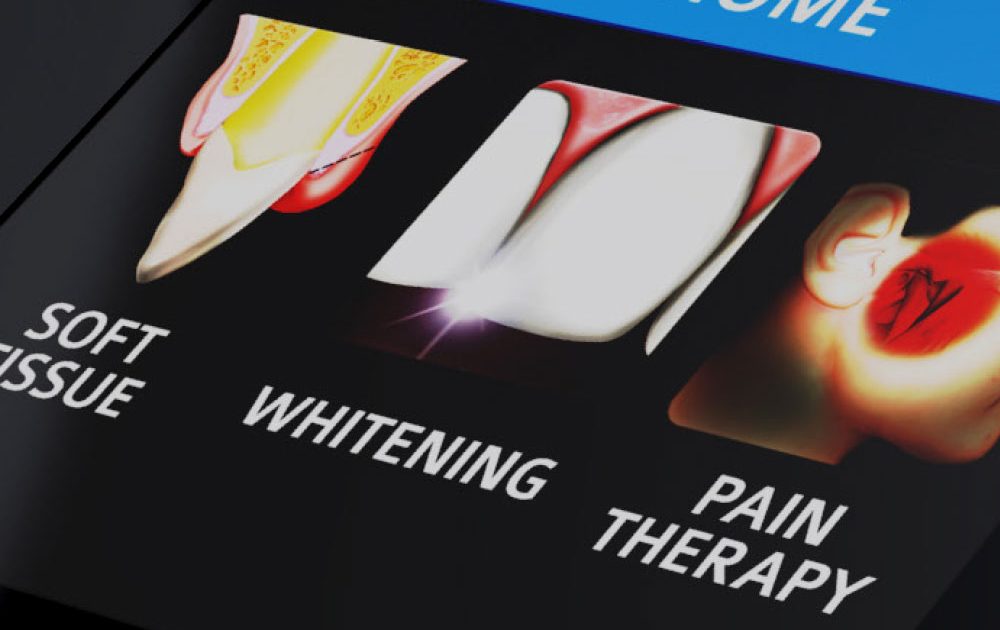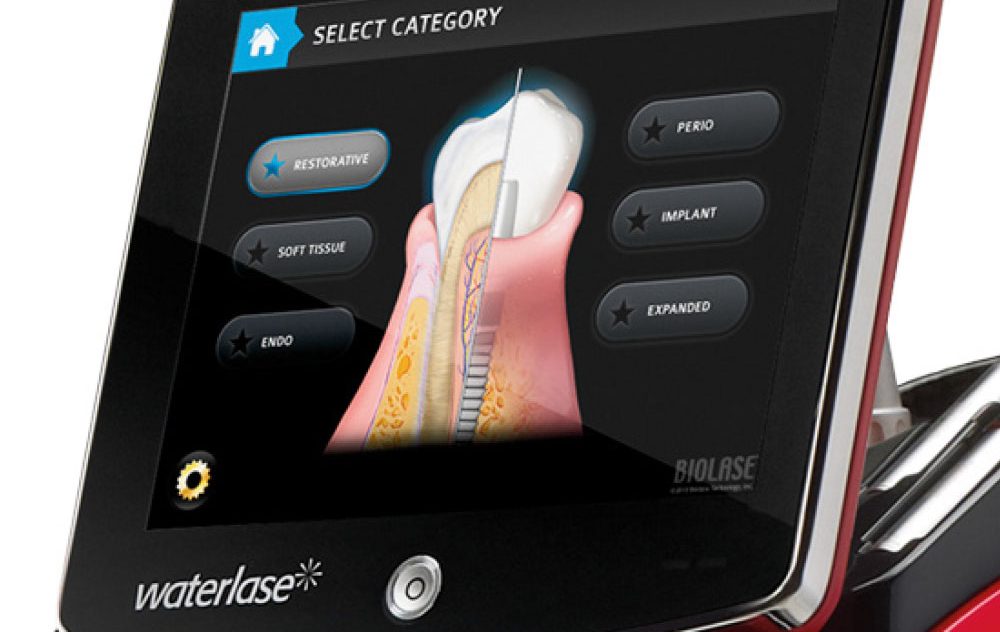 All-Tissue Lasers
All-tissue lasers can change the way you practice dentistry with the power to solve dental problems beyond expectation. The versatile and gentle combination of laser energy and water has the power to relieve dental anxiety at the source for you, your team and your patients.
Whilst enjoying the same benefits of diode lasers, all-tissue lasers have the power to work with hard tissue, such as tooth or bone.
With precise treatment of soft and hard tissue, all-tissue lasers cut, etch, and shape tissue without heat, vibration or pressure with less bleeding than traditional methods. Some erbium lasers also have the power to remove smear layer to enable optimal canal disinfection.
Low Level Laser Therapy
Photobiomodulation – also known as low level laser therapy, is a fast-growing dental, medical and veterinary method in which exposure to low-level laser light or light-emitting diodes stimulates cellular function for beneficial clinical effect; most frequently for wound healing and pain control.
Low level laser therapy can improve cellular metabolism, blood circulation, vasodilation, and give analgesic and anti-oedematous effect. The cellular physiology of the tissues is optimised, permitting a high-quality repair with the potential to regenerate lost tissues.
Phototherapy with a dental laser can be comparable in clinical outcome to steriods in in minimising post-operative swelling in lower third molar extraction cases. There can also be a marked reduction in trimsus as well as a first-rate healing profile.
Low level laser therapy can be used in the following clinical applications; TMJ disorders – pain relief and improved function, enhanced high-quality wound healing, increased bone density and volume, improved circulation and lymphatic drainage and treatment of oral mucositis; aphthous and herpetic ulcers.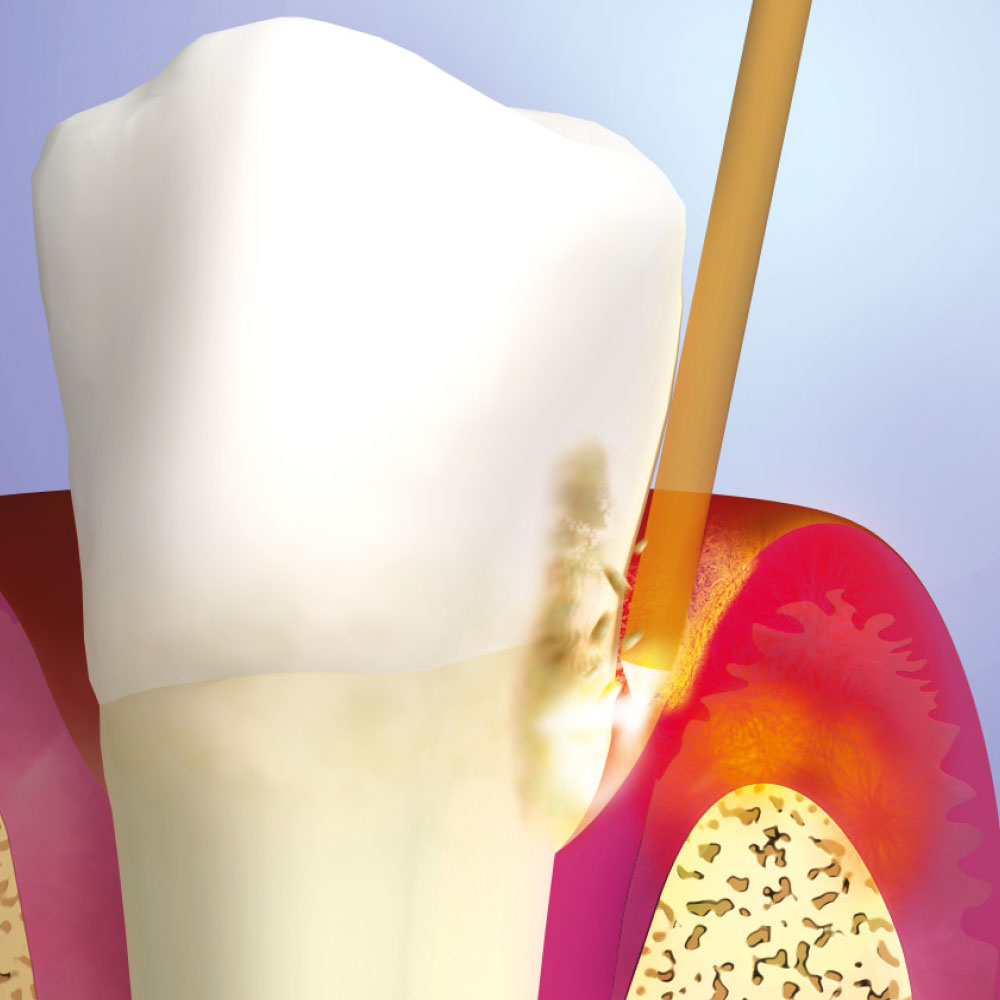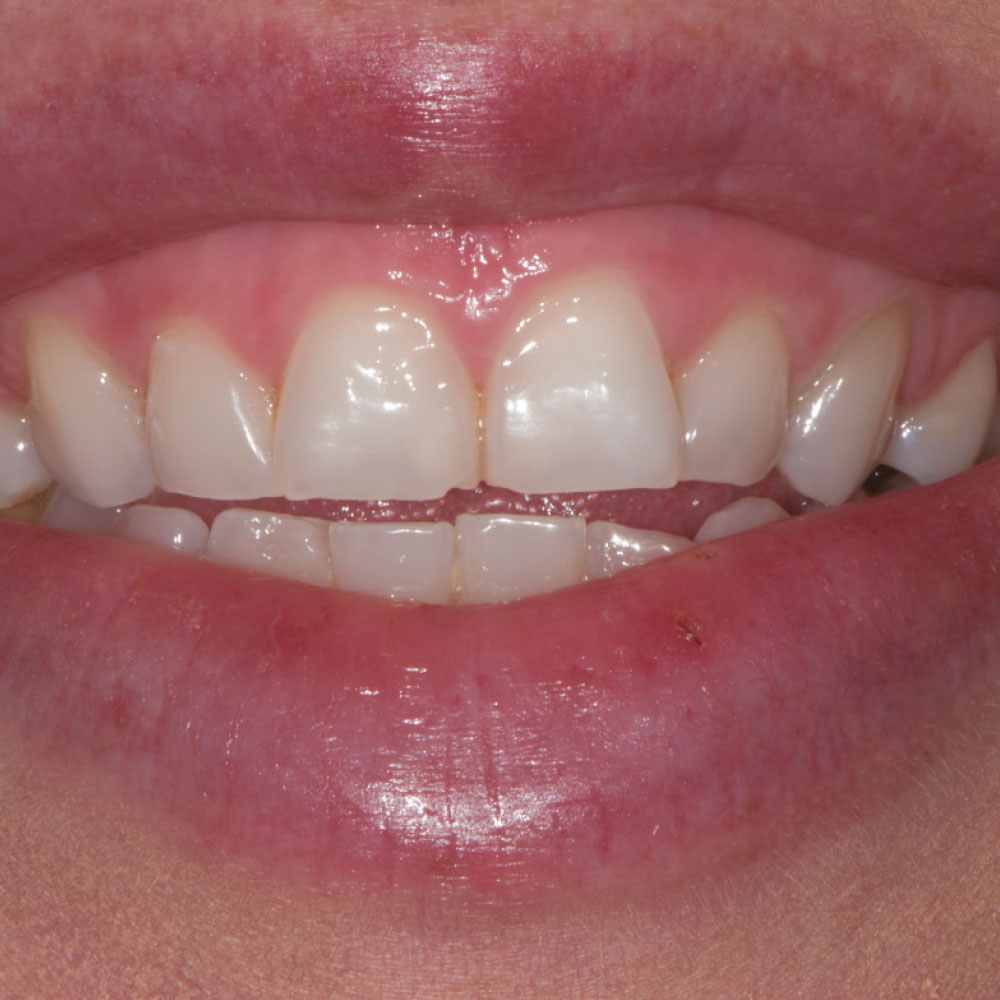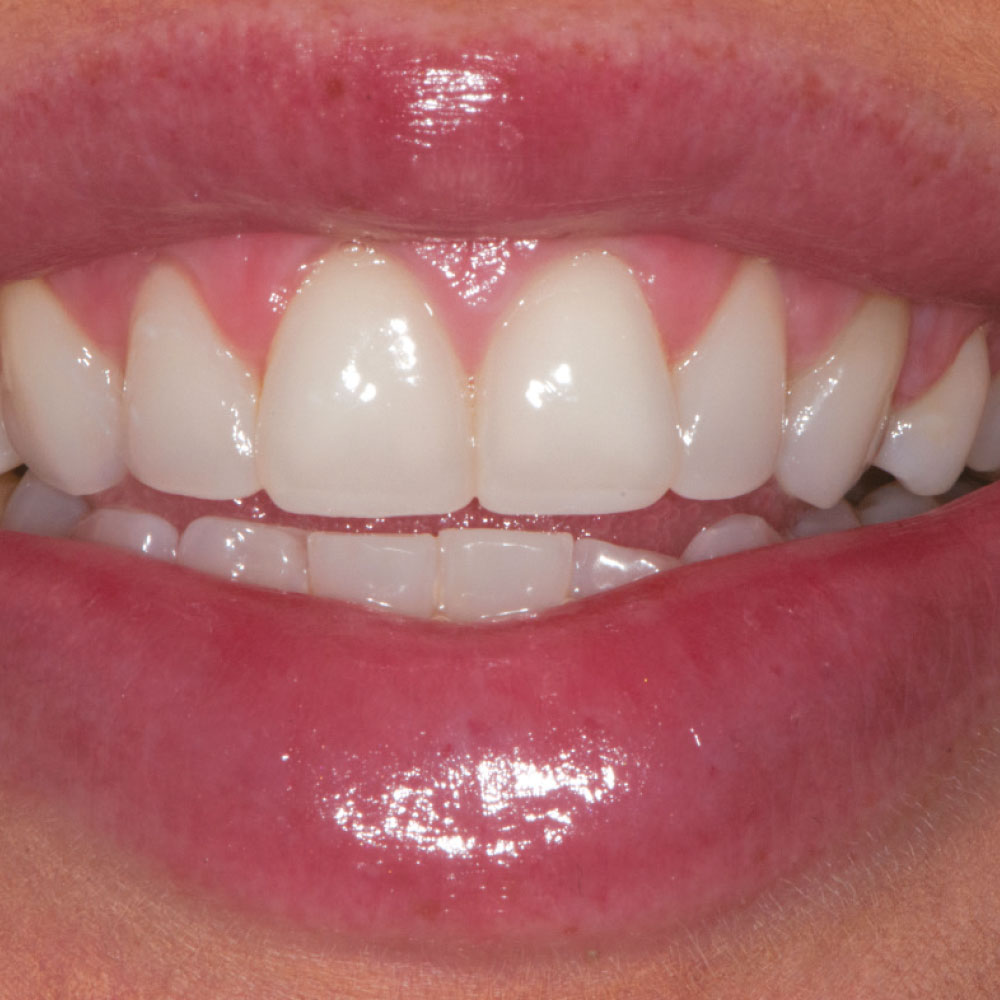 Dental Lasers and Healing
Dental laser surgery is changing the healing process in dental practices across the world. The depth of damaged tissue around a cut is minimal which reduces the amount of histamine released. The zone of necrosis is smaller with dental lasers than that of traditional dentistry methods such as scalpels or electrosurgical units. This encourages a quicker healing process and increased comfort for patients.
In addition to this, laser dentistry can help significantly reduce post-operative infection. Lasers sterilise as they cut, killing any harmful bacteria and cleaning out any infection – reducing the possibility of complications following treatment. This makes dental lasers the must have when undergoing procedures which are susceptible to infection or where infection needs to be removed.
Dental lasers can also reduce the amount of trauma for the patient by significantly reducing bleeding and often replacing the need for intrusive drills, needles or stitches, ultimately speeding up the healing process.
Learning with Optident
With such a vast choice of treatments and procedures that dental lasers can be used for, education is vital when choosing your laser. Optident have a wide range of courses and masterclasses that can help you learn more about how to best use your laser and new techniques in laser dentistry. Browse our dental laser courses and discover how laser dentistry can power the future of your practice.
Book a Free Demonstration
Experience the future of dentistry with a free dental laser demonstration available for any UK based dental professional. Fill out our demonstration request form to book your demonstration and start your journey with Optident dental lasers.