Who we are
Our Technical Service Department was established with a desire to offer the highest level of aftercare and support to practices that choose to invest with us. Our team of equipment specialists are trained by our equipment manufacturers and are on-hand to offer friendly advice and support.
What we do
We offer technical support for leading equipment manufacturers including EMS, Scican & Ultradent, just to name a few. Working in close partnership with our suppliers we offer a fast and efficient repair service to help minimise disruption to your business.
What we can offer you
We offer a range of services from workshop repairs on small benchtop ultrasonic scalers and prophylaxis units, to annual servicing of decontamination equipment and HTM compliant validation services.
Would you like to know more?
If you would more information about any of our services please contact us today and speak to one of our equipment specialists.
Tel:     01943 604411
Email: service@optident.co.uk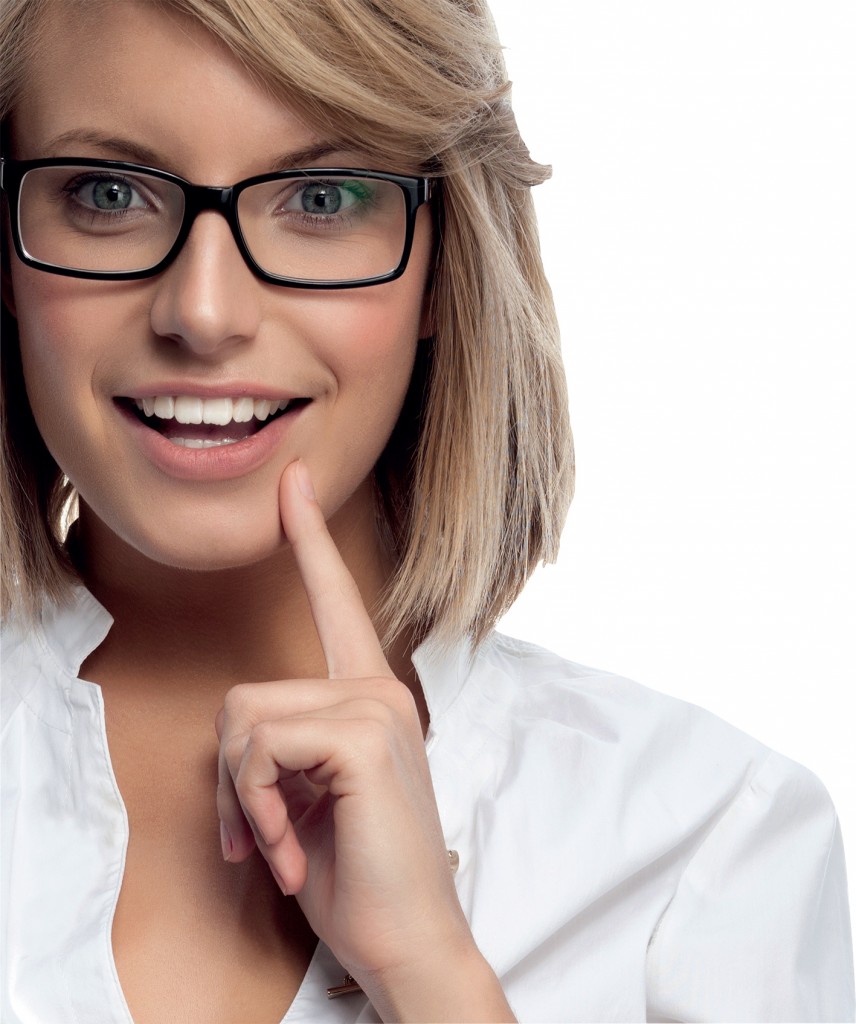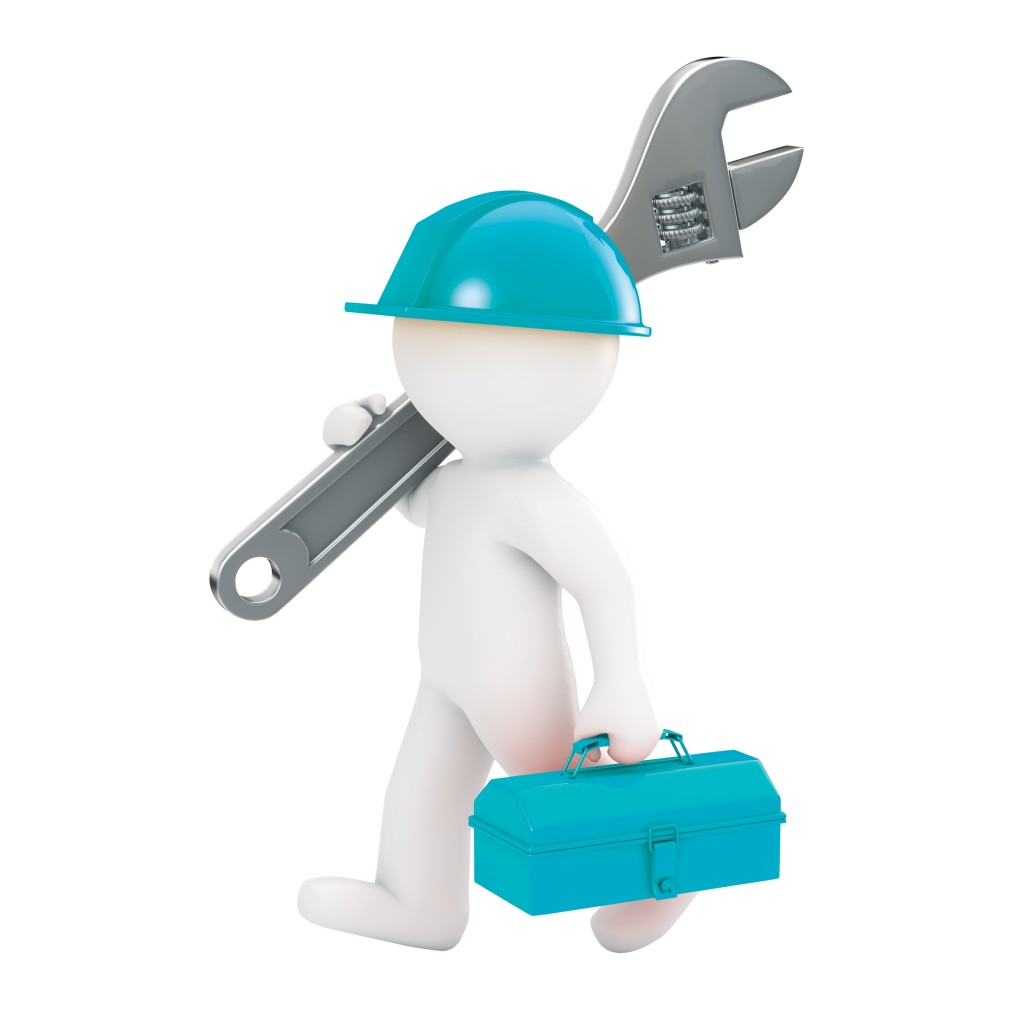 We offer technical support for leading equipment such as:
EMS – AirFlow Master Perio, Airflow Master Piezon, AirFlow Handy 2+, AirFlow Handy 3.0 Perio, AirFlow Handy 3.0 Plus, AirFlow Handy 3.0 Premium, AirFlow S1 & S2, Piezon 150, Piezon 250, Piezon Master 600, Piezon Master 700
Scican- Statim 2000S, Statim 5000S, Statim 2000 G4, Statim 5000 G4, Hydrim C61 G4, Hydrim M2, Aquastat
Ultradent- Valo Curing Light, Valo Cordless
Ronvig – Dentoprep Microblaster, Ronvig Dustcabinet
Loupes & Magnification –  POV Define, Univet EOS
Optident Sterilox-  Sterilox Generator