Meet the Team
Meet the motivated, forward thinking and driven individuals that make up the Optident team. They understand that Optident offer their customers much more than dental products, and together; they provide solutions, add value and deliver insight into the world of dentistry.
They are experienced and dedicated experts, with dental experience totalling an impressive 543 years – their knowledge is unrivalled. We invite you to read through our staff profiles, discover more and contact the friendly Optident team.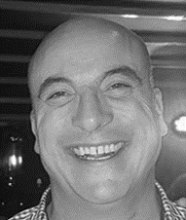 Tim Butterflied
Managing Director

Tim Butterfield's father David Butterfield launched Optident as a family run business in 1987. Tim has been integral to its growth and success, taking over as Managing Director in 2000. Tim has a wealth of dental & business knowledge combined with long standing relationships with worldwide industry and key opinion leaders. He leads this business along with a strong team to ensure that the Optident vision and goals are met.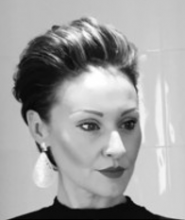 Rebecca Haworth-Johnson
Marketing & Education Manager

Rebecca is an integral part of the Optident business with over 22 years in the company, she leads the creative marketing and design team; planning & coordinating projects from design concept to final product launch. Rebecca also overseas our extensive ducation programmes, exhibitions, events, cooperate seminars and KOL liaison. Outside of work she loves cooking and was a successful contestant at Masterchef UK 2018.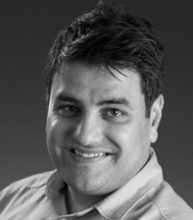 Bal Chand
National Sales Manager

Bal has been in the dental industry for over 10 years and has worked in both dental technology and consumable based roles. His key responsibilities include managing the UK sales team and taking exciting new dental products to the UK market. He holds an MBA from Warwick Business School.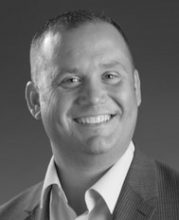 Chris Hardy
Export & Wholesale Manager

Chris has been part of the team for over 11 years and has enjoyed looking after customers in the UK and all over the world. He has over 20 years experience working in the dental field. Outside of work Chris enjoys a number of sports including golf and cycling and is an avid fan of MotoGP.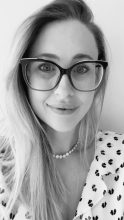 Petra Glew
External Sales Product Specialist

Petra has been working in the dental industry for 10 years with a focus in restorative and endodontics. She prides herself on giving customers outstanding customer service and helping them to expand and enhance their practice. Petra loves her time with family looking after her son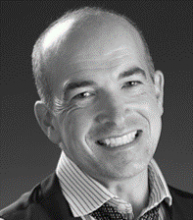 Richard Dunne
External Sales Product Specialist

Richard covers parts of the South West, South Wales and the Channel Islands and is based in North Somerset. Richard has been involved in corporate dentistry and dental sales since 2008 after a 20 year career in Retail Banking. He prides himself in helping our customers with the excellent product ranges available at Optident and likes to work closely with practices' teams. Richard is very much a busy family man. He also loves the local countryside and is involved in many outdoor pursuits.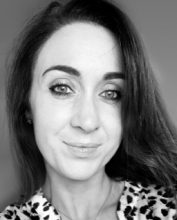 Roxane Forestal
Internal Sales
Roxane has been at Optident for 4 years with past dental nursing experience.
I have a great internal sales team who are happy to help anytime and are full of dental knowledge.
She like to socialise with my friends and my team mates, love eating out and spending time with my daughter.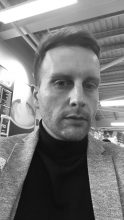 Neil Burnip
External Sales Product Specialist

Over past 12 years I have dedicated my time to supporting practice in many disciplines of Dentistry. This includes oral hygiene, implants Orthodontics and Smile Makeovers.
I enjoy working with dentists and their teams to enhance the customer experience and patient journey wishing the practice. In my spare time I enjoy spending time with family and friends and have a big passion for all sports, in particular football.