AirFlow Handy 2+ Borden Anthracite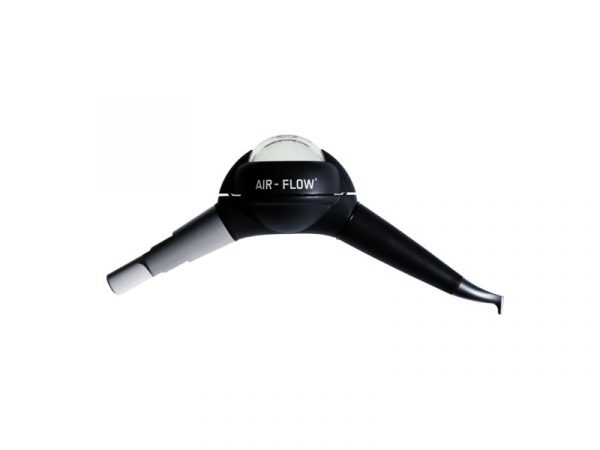 Product Details
Contents:
1 x AirFlow Handy 2+ Borden Anthracite
1 x Bottle Airflow powder CLASSIC Lemon
The Air-Flow Handy 2+ is an ergonomic polishing handpiece which uses a combination of specially formulated powder, air and water for quick, efficient and effortless removal of extrinsic staining. Air-Flow Handy 2+ has a revolutionary 'free-flow' system to improve performance by up to 30%. The ideal option before tooth whitening procedures.
EMS devices have been designed and tested for exclusive use with EMS prophylaxis powders.
– Connections available for: Siemens, Kavo, Bien Air, W&H, NSK1 (QDJ type), NSK2 (Mach/Machlite type)
– Or to connect directly without coupling: Midwest or Borden
– Available in the following colours: Blue, Orange & Anthracite.