Endo-Eze FIND Apex Locator Kit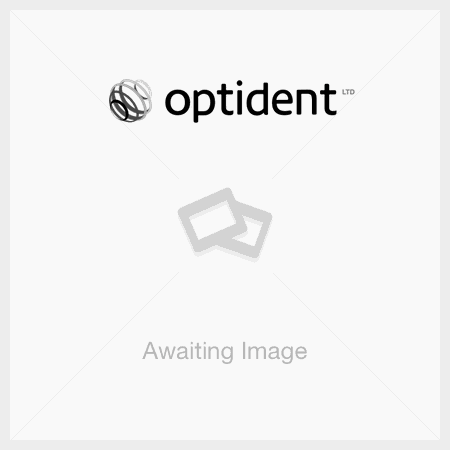 Product Details
Contents:
1 x FIND unit
1 x Cradle
1 x Touch probe
1 x Measuring cable
2 x File clips
5 x Lip clips
The Endo-Eze FIND Apex Locator Kit is a battery-operated portable device designed to locate the foramen and determine the working length during root canal treatments.
Using a multifrequency-dependent impedance method and a series of proprietary algorithms, the FIND apex locator accurately determines the position of the anatomical apical foramen.
Utilising the advantages of its well-proven technology, the Endo-Eze FIND Apex Locator offers you unsurpassed accuracy, unrivaled reliability, and an extremely user-friendly interface.
The custom colour graphic display of the unit helps to achieve the optimal endodontic performance required during every root canal treatment.
– Convenient, easy-to-read display has unsurpassed accuracy
– Multifrequency measurements are fully automatic
– Compact design with small footprint fits easily on a counter or treatment tray