Instrument PI Starter Kit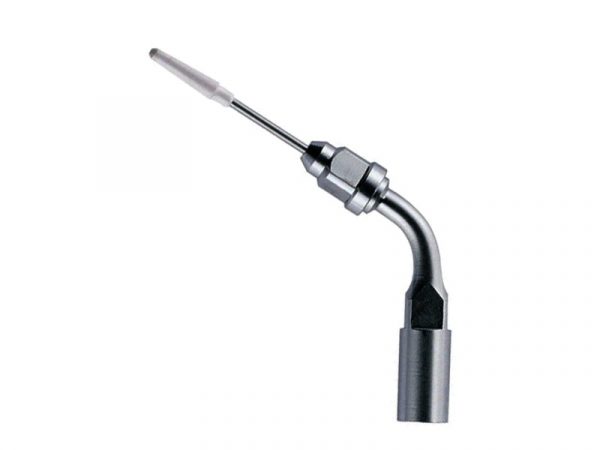 Product Details
Piezon Implant cleaning: for the effective and gentle cleaning of implants and corresponding restorations.
Easily debribes implant and restoration surfaces. Comfortable for the patient thanks to smooth surface coating and gental tip motion. Instrument coating made of the high-tech material PEEK id fully autoclavable and safely cleans sensitive surfaces of implants and restorations. The stainless astell core makes the instrument breakproof.
Fits all existing EMS Piezon ultrasonic units.
Contents:
4 x Instrument PI
1 x File holder 120 degree
1 x flat wrench