Ninja Composite Instrument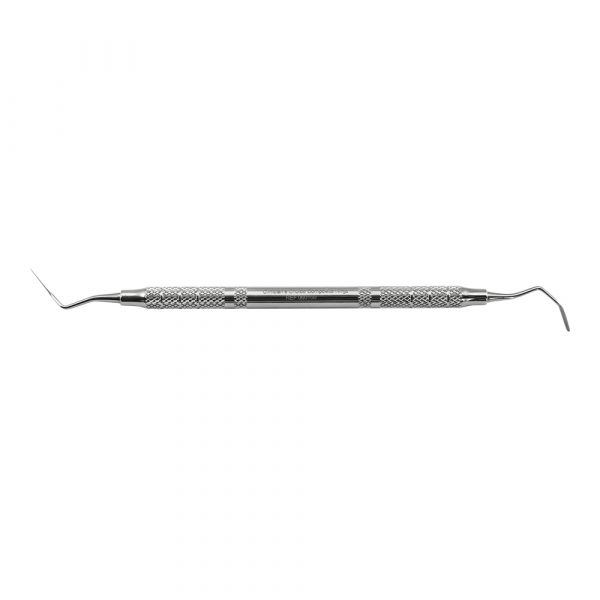 Product Details
Contents:
1 x Ninja Composite Instrument
The narrow blades allow for easy access to interproximal areas for excess adhesive removal and it maintains great sharpness and a consistent cutting ability.
The angulation of the blades makes placing and cleaving composite more ergonomic.
It provides a perfect, tactile-oriented solution to overhangs, flash, and any other indications.