Prismatic Loupes with Ash Frame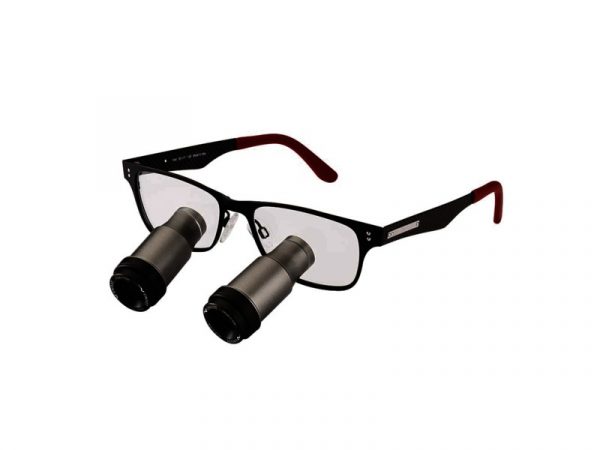 Product Details

Prismatic Loupes with Ash Frame are available in a wide range of colours and magnification.
Book your free loupes fitting and consulation
Lightness and elegance define the Prismatic Loupes with Ash Frame's character. A typical Italian elegance in which design and style are expressed through elements of color and precious materials, carbon fiber rods.
Eyewear with high aesthetic and technological performance, thanks to the applied solutions, in fact, Ash is the perfect tool that allows an incredibly wide and luminous field of vision. Sharpness of the images and a design made in Italy make Ash a refined product, expression of style and taste.
The exclusive coatings and the quality of the lenses offer an extraordinary visual comfort. The eye adapts easily to the view through the magnifying system due to the enhanced optical properties. Innovative and intuitive, Univet loupes and illumination systems allow the user to operate with extreme precision and effectiveness.
To learn more visit Dental Loupes
– Elegant and essential with carbon fibre temples
– Wide and bright field of view
– Metal plate for customisation
– Adjustable nasal bridge
– Possibility to mount corrective lenses
– Magnifications available – 3.5x, 4.0x, 5.0x