Quick Loupes Techne Red 40cm Medium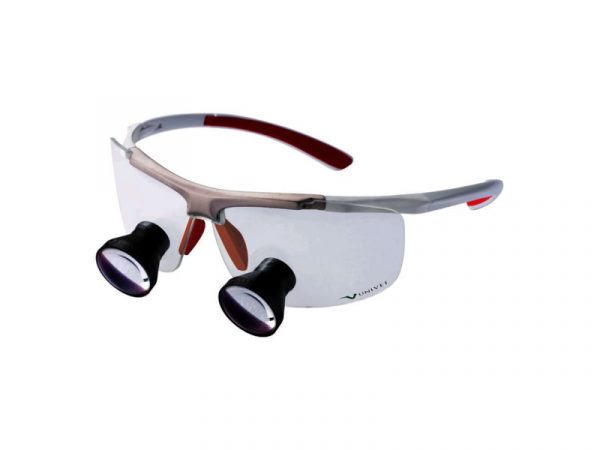 Product Details

Contents:
1 x Quick Loupe Techne Red 40cm Medium
The Quick Loupe Techne Red 40cm Large are lightweight with a modern and clean design, Quick Loupes are the binocular accessible to everyone.
Simple to use with pre-defined interpupillary distances that can be chosen according to your needs, it maintains all the advantages, comfort and optical characteristics of TTL devices. A perfect tool for those who initially approach the activity giving the possibility to the eye to get used with basic enlargements.
To learn more visit Dental Loupes
– Predefined interpupillary distances
– Optical characteristics of a TTL device
– Sporty and comfortable frames
– Equipped with Galileo PRO optical system
– Roofs of integrated side areas
– Magnifications available – 2.5x PRO
Buy now from Henry Schein