PI Instrument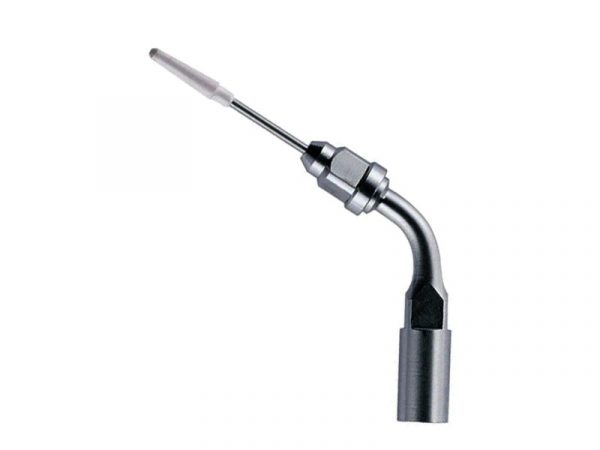 Product Details
Contents:
4 x PI Instruments
FOR THE GENTLE AND EFFECTIVE CLEANING OF IMPLANTS AND RESTORATIONS
The PI instrument features a tip-coating made of high-tech Polyether Ether Ketone (PEEK) fiber that safely cleans the sensitive surfaces of implant abutments and restorations.
It easily debrides plaque with surgical precision thanks to its linear oscillation and medical-grade stainless steel. It's ideal for minimally-invasive implant maintenance, for maximum patient comfort.
Fits all existing EMS Piezon ultrasonic units.