HFO Tender Fibre Quattro Prothesis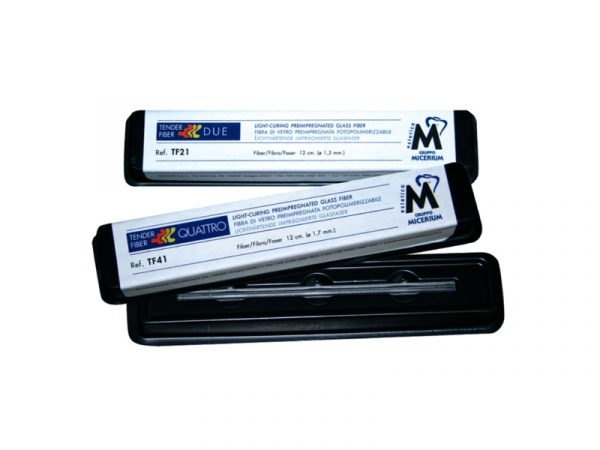 Product Details
Contents:
Resistant, aesthetic and economic for prosthetic reinforcement.
Tender Fiber Quattro for prosthetic reinforcement for adhesive bridges or inlay.
From the manufacturers of the Enamel plus HFO system, we introduce Tender Fibres, impregnated in light curing resin for multiple direct and indirect applications. Utilising the same fluorescent resin tehnology as HFO and EnaPost, Tender Fibres provide a superior chemical bond with restorative and luting materials and exhibit excellent aesthetics.
Buy now from Henry Schein