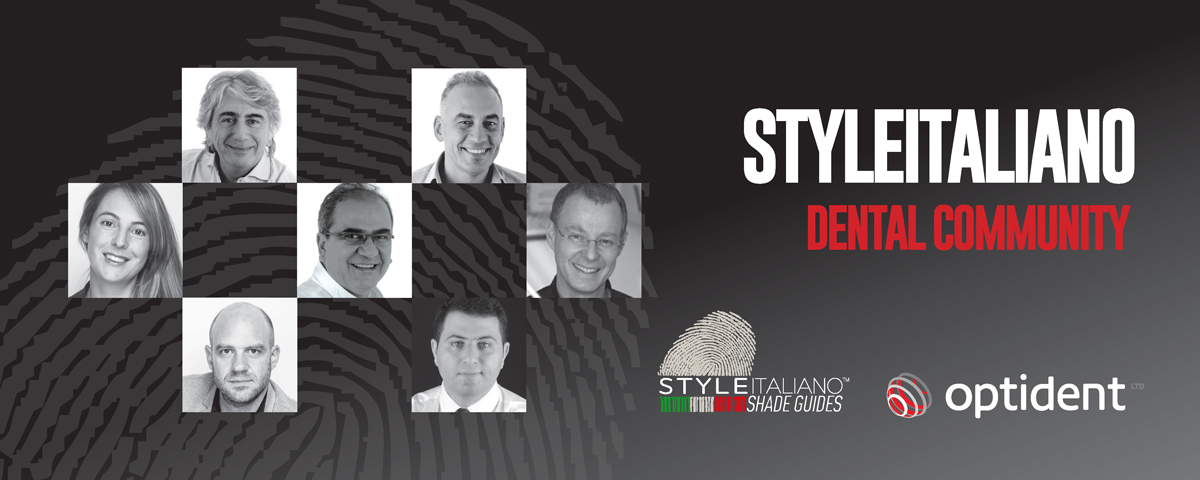 Optident & StyleItaliano
As a company with a passion for bringing innovation to the dental profession; Optident always try and work with partners that share our vision of offering solutions, adding value and delivering great insight into the world of dentistry.
In line with our mission to deliver more that just dentistry, we are proud to partner with the StyleItaliano team – founded by Dr Walter Devoto and Dr Angelo Putignano.
With shared goals of bringing more simplicity and predictability into everyday dental procedures, we're thrilled to join forces to welcome you to a community backed by quality products and education.
Who are StyleItaliano?
StyleItaliano is more than a group of dentists or a technique – it is better described as an ideas factory, a philosophy, an education project, research group, circle of lecturers, website and a Facebook community of over 200,000 followers.
With more and more experts joining the group, the StyleItaliano team has developed, amongst other things:
– Numerous restorative techniques
– High-end dental products in collaboration with different companies
– Many clinical and dental research papers
– An innovative dental training centre in the beautiful Portofino, Italy
The StyleItaliano website is full of dental education, cases, recommended products, courses and more…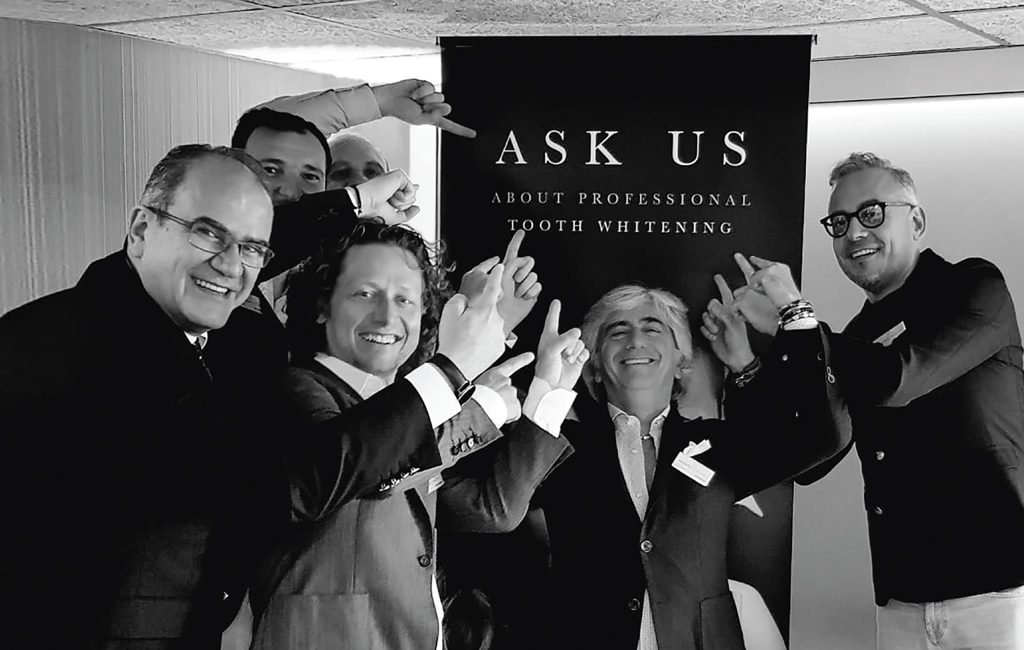 Three Pillars of StyleItaliano
All StyleItaliano concepts have three things in common, they need to be: FEASIBLE, TEACHABLE and REPEATABLE.
FEASIBLE: Every step detailed by StyleItaliano is described in such a way that it can always be copied and implemented easily.
TEACHABLE: StyleItaliano share their knowledge and spread their ideas with passion – both as lecturers teaching around the world and as authors online.
REPEATABLE: The techniques, ideas and suggestions developed by StyleItaliano are always useful and repeatable for any dental practitioner, independent of individual skills.
The StyleItaliano Direct Workflow
StyleItaliano have collaborated with dental product manufacturers to bring dental professionals a unique combination of world class products, practical methods and dedicated learning programs known as the StyleItaliano Direct Workflow. Nine different elements combine simple techniques, handpicked materials and first class education to deliver minimally invasive, predictable and repeatable results for every dental professional.
The StyleItaliano Direct Workflow features #WHITEOLOGY. A combination of White Dental Beauty products, designed to help restore healthy smiles in every day practice.
Learn more about this unique new discipline and explore the StyleItaliano Direct Workflow.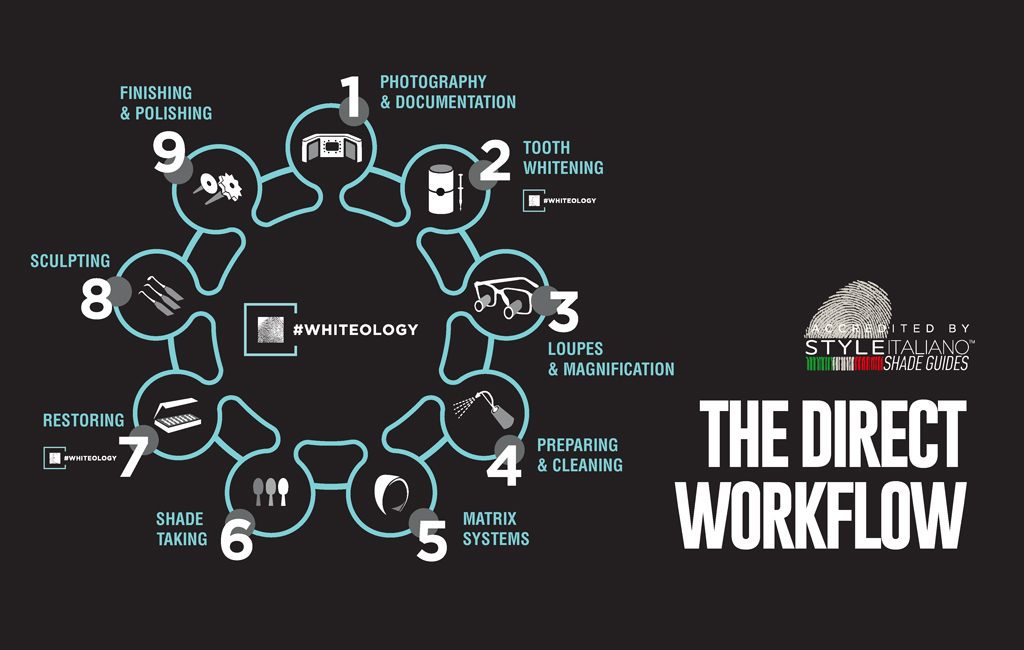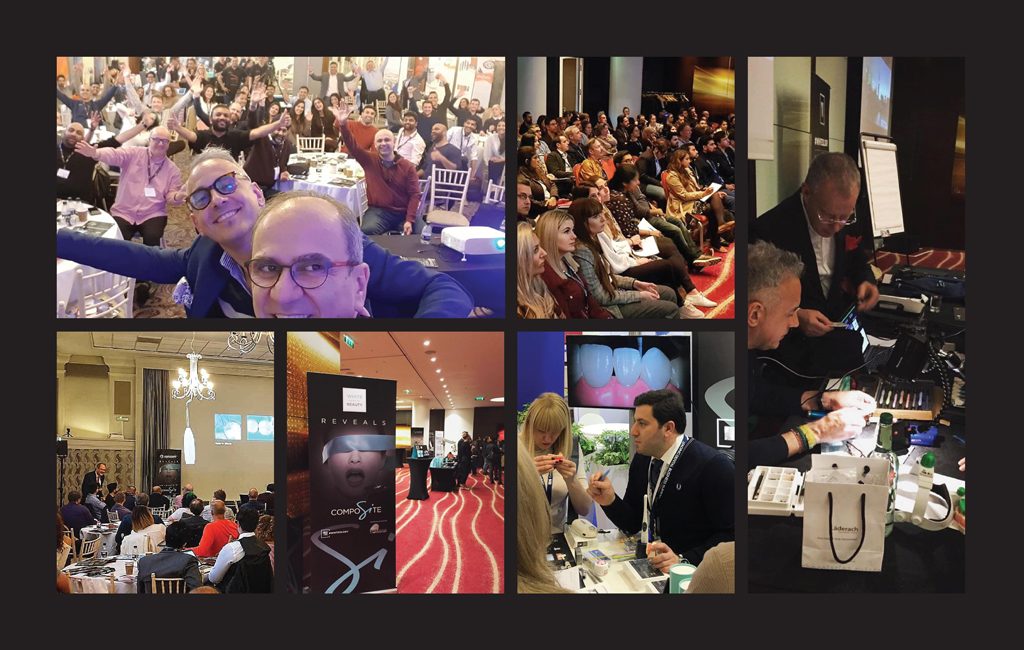 StyleItaliano Courses
At Optident, we are proud of our commitment to education and have been an industry leader in dental education for over 30 years.
We are proud to partner with StyleItaliano to deliver many learning experiences for dental professionals around the world.
The #WHITEOLOGY Masterclasses covers the StyleItaliano Direct Workflow, allowing dental professionals to optimise patient strategies for success in single session, incorporating both theory and hands-on learning elements.
Our range of StyleItaliano courses can be seen on the courses section of the website.