White Dental Beauty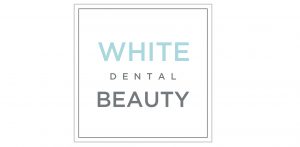 White Dental Beauty with NOVON is the Professional Whitening System of choice as accredited by Style Italiano.
Your patients expect you to provide the highest quality dental treatments, outstanding care and an excellent service. Having trust in the products you offer enables you to deliver consistency, reliability and confidence within your practice.
White Dental Beauty teeth whitening gels are specifically formulated, packaged and delivered with your patients in mind, ensuring you have everything you need to offer them a successful treatment.
Showing 1–24 of 32 results