As a dental professional you will no doubt be familiar with many areas of study: implantology, cariology, periodontology – but what about #whiteology?
Optident and StyleItaliano have collaborated to offer a unique combination of world class products, practical methods and dedicated learning programs known as #whiteology:
"The study of beautiful and healthy smiles, divided into many specialised fields; anatomy,  aesthetics, expression, confidence and wellbeing"
Much more than a new discipline, #whiteology is a unique blend of simple techniques, handpicked materials and first-class education, enabling every dentist the skills to offer their patients the smile they deserve using minimally invasive predicable & repeatable results.
This diverse presentation includes both theoretical and live demonstrations; ensuring you will leave with simple techniques you can put into practice immediately. Covering everything from anatomy and aesthetics to photography and patient communication.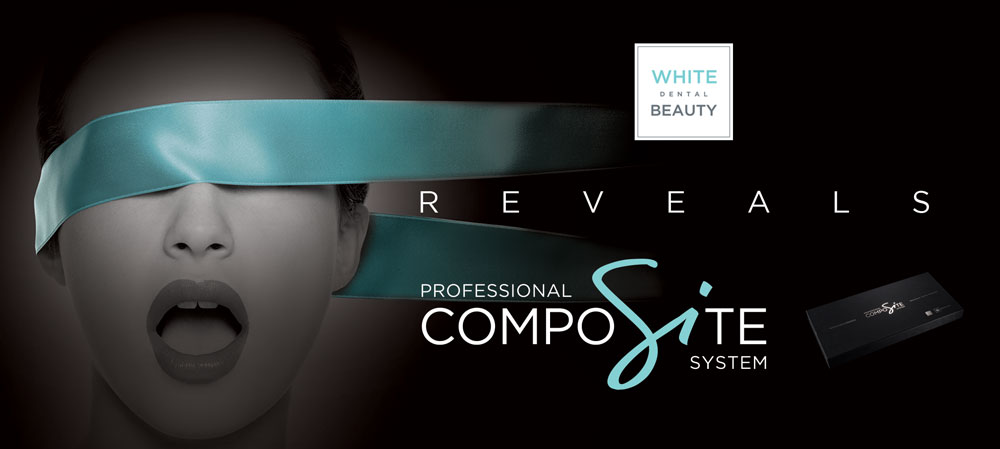 Be one of the first to experience this unique approach to modern dentistry by becoming a White Dental Beauty CompoSite user.
The White Dental Beauty CompoSite Kit is an advanced yet simple system. It features smart hybrid, chemical bulk fill and intelligent flowable composites, backed by invaluable teaching methods.
The White Dental Beauty product range has been accredited and recommended by StyleItaliano who have helped develop this new approach to modern dentistry.
Dedicated to feasible, teachable and repeatable dentistry; StyleItaliano are more than a group of dentists or a technique. Combined, StyleItaliano is an 'ideas factory', a philosophy, an education project, and a Facebook community with over 200,000 followers.
Working in close partnership with Optident, StyleItaliano leaders Prof Louis Hardan, Dr Walter Devoto and Dr Monaldo Saracinelli are the key people forming a dedicated team teaching #whiteology worldwide.
Book onto one of our #whiteology programmes to learn more.