Palodent V3 Universal Single Ring Refill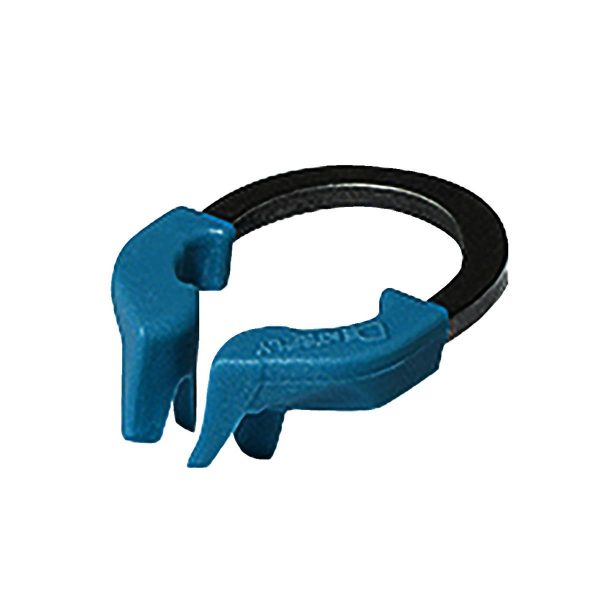 Product Details
Contents:
1 x Palodent V3 Universal Ring
The universal ring is nickel-titanium for outstanding spring strength and memory. It has a better adaptation of the matrix band also in larger cavities. The ring grips around the tooth and does not fall into the cavity and the V-shape design allows separation of teeth. The tines clasp around the wedge so it is possible to insert the wedge after placement of the ring. The narrow ring has the same innovative features and benefits of the universal ring. The tines are set closer together for optimal separation on smaller teeth and there is up to 4kgs of separating force even on premolars.
For dentists placing Class II restorations, Palodent Plus is a sectional matrix system that delivers easy, predictable and accurate contact creation by utilising advanced ring, matrix and wedge technology. Palodent Plus offers you accurate contacts and a tight marginal seal, minimised overhang and finishing, easy placement and removal.
Buy now from Henry Schein