Statim G4 2000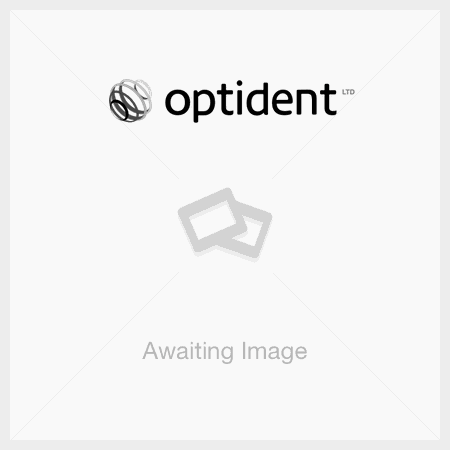 Product Details
In addition to the quality, dependability and unmatched speed of the current Statim autoclaves, the new STATIM G4 will offers a level of interactivity never seen before. Through its LCD touch screen control and STATIM Live networking capability, it has been designed to provide you with unprecedented ease of use and puts the user in total control.
These 4th Generation Statim autoclaves, which meet EN 13060 requirements for instrument sterilization, continue to embrace advances in modern technology and both the 2000 and 5000 incorporate many innovative features and functions.
These include 65K colour touch screen controls with adjustable contrast, that convey much operator information, a PC connect facility via a networked portal that allows viewing of current operations, access to cycle history, printing validation and sterilization records. The portal can also be used to connect with the suppliers service technicians to help determine required service intervals and software upgrades.
An integrated data logger stores all cycle information for the lifetime of the unit, and a 10/100 t Ethernet links the operators PC directly with the G4 autoclave. A RS 232 serial printer port allows connection with an external printer .
Finally, Statim G4 autoclaves offer security of operation for both the practice and its patients as verifiable processes can be PIN protected, making these units ideal for all quality control orientated dental practices.
Boasting the same features and benefits as the original Statim range, plus;
High-resolution touch screen, displays all cycle information in vivid colour.
Equipped with integral data-logger for data acquisition.
Network capable device using Ethernet connection.
Meets the requirements of EN13060, HTM2010 and HTM0105.
Buy now from Henry Schein