Twin Ring Molar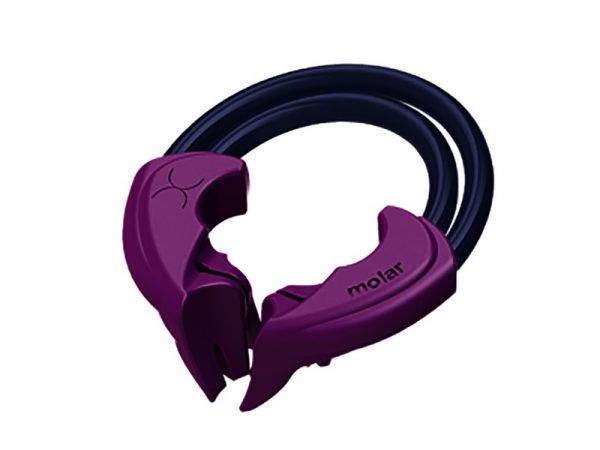 Product Details
Contents:
2 x Twin Ring Molar
The Twin Ring is designed for use in sectional Class II matrix adaptation and can be used with any matrix. The unique design allows the Twin Ring to adapt to a variety of tooth types and shapes. The geometry of the ring causes it to apply a strong, even tension that assists in the separation of the teeth; creates a strong seal with the matrix without collapsing the matrix into the cavity; and doesnt allow the composite to flow past the gingival margin which eliminates line angle overhangs. The structural design of the Twin Ring causes it to have excellent form memory; it is guaranteed to retain its original shape without warping, even after hundreds of uses.
PLEASE NOTE:
The Twin Ring Forceps or Triodent's Forceps are the ONLY forceps that are approved for use with the Twin Ring. Use of ANY other forcep may cause slipping and will void the warranty on the rings.
Learn more about treating black triangles, Class II restorations and peg laterals in our free e-book Closing the Gap in Direct Dentistry.
View the full range of Bioclear Matrix Products