Ultradent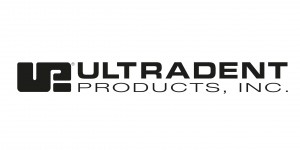 Ultradent Products, Inc. evolved from a dentist's quest to create more effective dental products and procedures. Just out of dental school and beginning his practice, Dr. Dan Fischer was not satisfied with many of the dental products available to him. His desire to develop more advanced dental solutions led him to create products that would set future industry standards.
Optident have spent almost 30 years working alongside Ultradent with an uncompromising commitment to excellence and the single goal of making the UK's dental profession fully familiar with their innovative techniques and procedures.
No products were found matching your selection.