Gracey Curette 13/14 Stainless Steel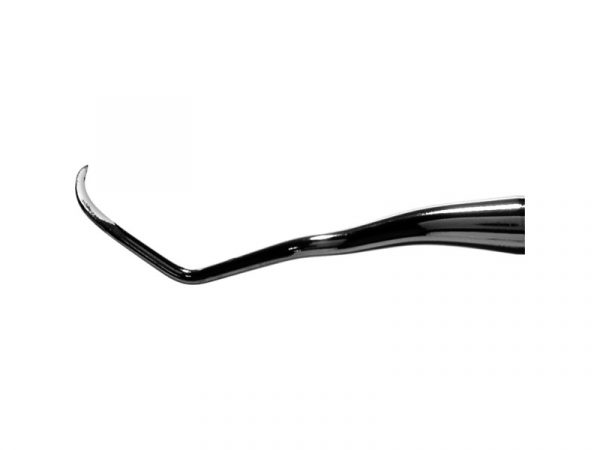 Product Details
Contents:
1 x Gracey Curette 13/14 Stainless Steel Handle
The Gracey Curette is 13/14 Stainless Steel has been designed so you can access distal surfaces of all the posterior teeth and for sub-gingival scaling and root planing.
It is made with stronger and longer-lasting Talon Tough Stainless Steel.
EagleLite Stainless Steel Handle 3/8″-9.5mm
View the full range of American Eagle Instruments.
View the full range of American Eagle Products
Buy now from Henry Schein