Mosaic Syringe Refill EY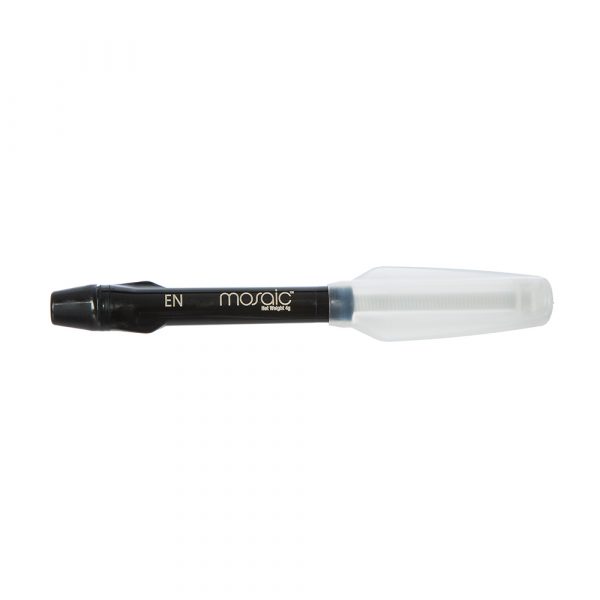 Product Details
Contents:
1 x 4g Enamel Yellow syringe

A precise balance of handling, aesthetics and performance
Mosaic universal composite is a light-cured, bis-GMA-based universal restorative composite used for both anterior and posterior restorations. It balances beauty and performance for lasting, lifelike restorations
Mosaic composite can be used for all restorative purposes: basic or complex. Its well-balanced nanohybrid formula produces restorations of the highest quality.
To read more and find helpful tips visit Ultradent Blogs
Buy now from Henry Schein