MyRing Classico 2pk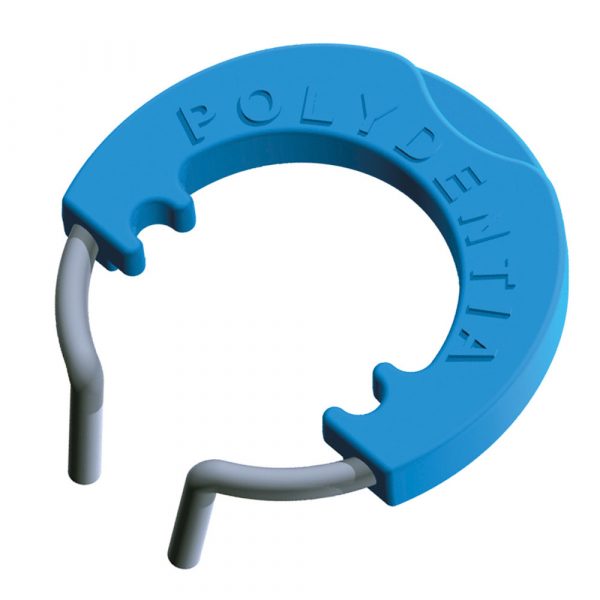 Product Details
Contents:
2 x MyRing Classico
myCustom Rings have been developed in partnership with Style Italiano, a study group of clinicians and researchers specialised in aesthetic and restorative dentistry.
The myCustom Rings technique allows to easily recreate the pre-existing interproximal anatomy. The Rings are made from Nickel-Titanium with a reinforcement. The ring tines are custom-shaped by taking an impression of the healthy and intact proximal walls using the included light curable myCustom Resin. This enables to achieve strong contact points and precise proximal contour during restoration.
The myCustom Rings kit features a complete selection of assorted, thin Sectional Matrix Bands powered by Style Italiano (Quickmat, LumiContrast, and Transparent), as well as Interdental Maple Wood Wedges, and the re-designed Delta Tubes, also powered by Style Italiano.
– Proven technique developed by Style Italiano
– Suitable for all clinical conditions
– Complete range of sectional matrices included